Available 7 Days/Week MON - FRI 8am - 7pm SAT - SUN 10am – 6pm
Call us (352) 480-5800
Apply Now
Home Purchase Mortgages
Fidelity Home Group is here to help you find the financing for your home purchase that's best for you—whether you're just starting out, tired of renting or upgrading to your retirement home. With free pre-qualifications and prequalifications you can search for your new home knowing all of your options, and our selection of specialty loan programs and in-house mortgage experts means your home loan is personalized to your individual needs and budget. 
Fidelity Home Group has Home Buyer Programs that  help home buyers find the best fit for their budget. These programs also assist in securing mortgages when they don't have the best credit scores. Some even cater to specific professions like those in the Fire Service, Law Enforcement, Educators, Health Care Workers and the Military.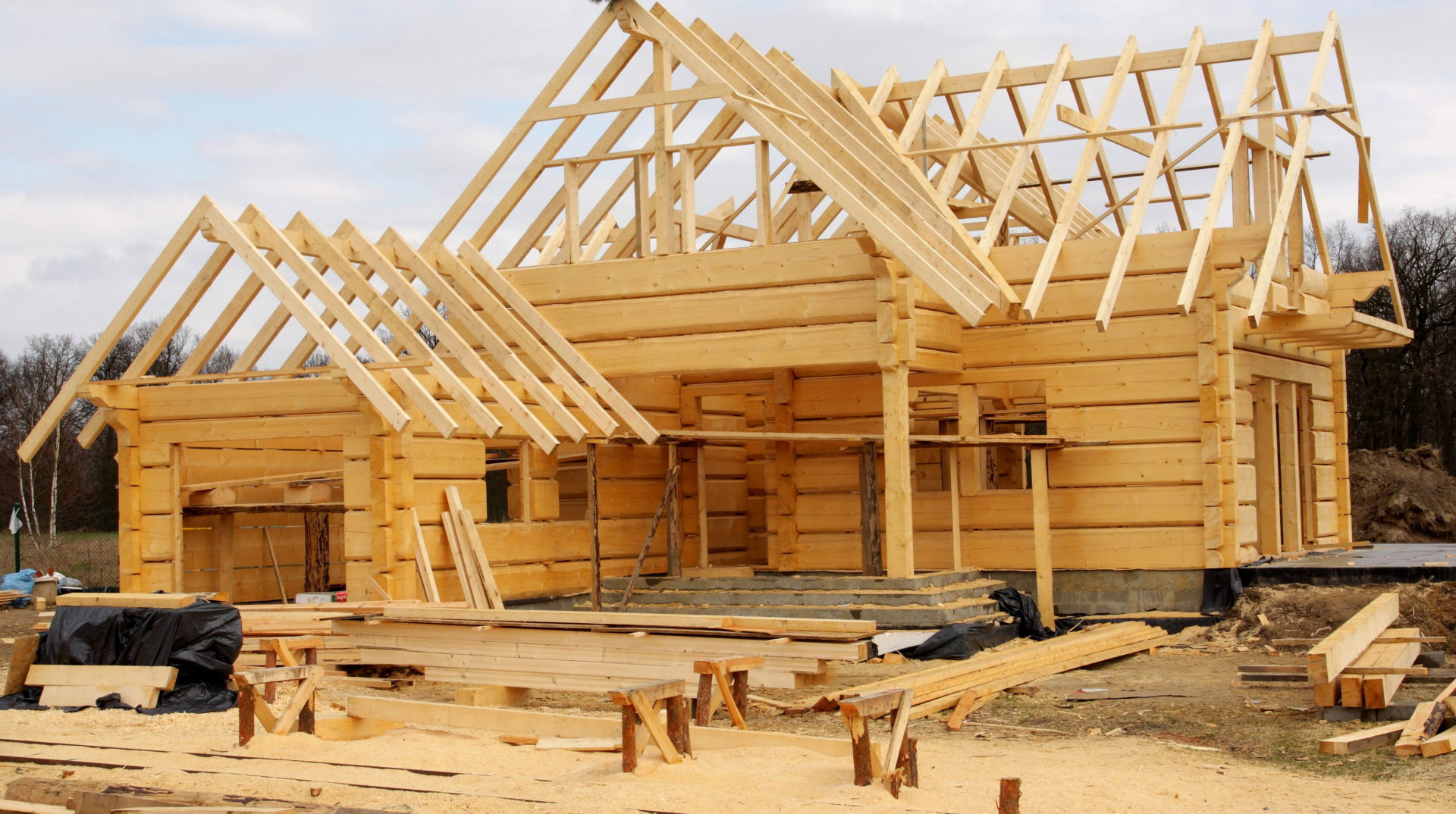 Our New Construction Programs is a one-close construction loan:
70% LTV with no requalification required post-construction
90% LTV option with requalification required post-construction
Simple and flexible draw process with no set schedules
Conforming mortgages are ideal for borrowers with good or excellent credit buying a Primary, Second or Investment Property up to $548,250 in 2021. Underwriting guidelines are fairly conservative set by Fannie Mae and Freddie Mac:
Borrower credit scores – min 620.
Minimum down payments of 3%.
Debt-to-income ratios under 50%.
Federal Housing Administration mortgages have flexible lending standards to benefit:
Minimum Down Payment of 3.5%.
 Minimum score of 620.
Homebuyers with small down payments and refinancers with little equity.
Jumbo mortgages are home loans that exceed the conforming loan amounts of $548,250. A jumbo loan is one way to buy a high-priced or luxury home:
Credit scores as low as 680 may qualify
Buy a home with as little as 10% down payment
Loan amounts up to $5,000,000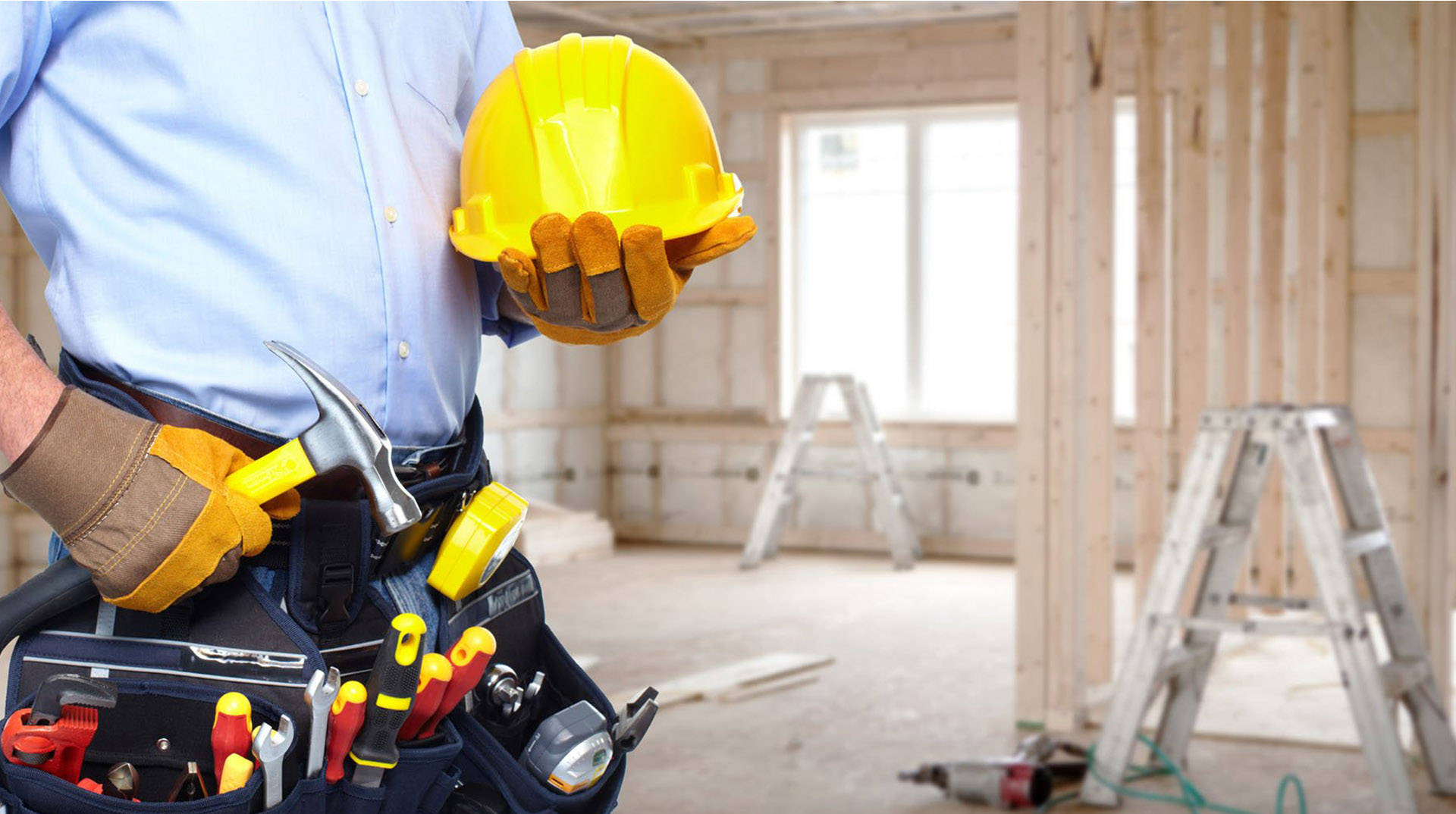 Our renovation remodeling loans allow you to roll the costs of repairs or upgrades. Benefits include:
One Loan: The loan covers the purchase plus renovation costs
Renovation work can begin immediately
Simplicity: Just one application, one closing, and one monthly payment
Because the VA guarantees a portion of your loan, you won't need to pay mortgage insurance:
Credit scores as low as 620 may qualify
Buy a home with as little as $0 down
Certificate of Eligibility
VA loans were designed to offset common financial challenges faced by military families and veterans.
*Assumes 2.799% APR, 20% down payment, and conforming 30-year fixed rate first mortgage on a single family, primary residence. The monthly payment you enter includes only principal and interest. Additional required amounts such as taxes, insurance, home owner association dues, assessments, mortgage insurance premiums, flood insurance or other such required payments should also be considered. Not all individuals will qualify for a mortgage loan based on the payment entered. Rates cited are for instructional purposes only; current rates are subject to change at any time without notice.  **Posted APR is based on
Mortgage Assumptions
. 
Fidelity Home Group | The Villages FL
4076 E, FL-44, Wildwood, FL 34785
Hours of Operation:
Monday - Friday 8am to 7pm EST
Saturday - Sunday 10am to 6 pm EST
the villages mortgage, the villages mortgage rates, the villages mortgage lender, the villages mortgage broker, the villages mortgage calculator, mortgage broker near me
DISCLAIMER: The Villages is a federally registered trademark of the Holding Company of The Villages, Inc. Fidelity Home Group, a mortgage corporation, is not affiliated with, or sponsored by, the Holding Company of The Villages, Inc. or its affiliated entities. All references to "The Villages" on this website primarily refer to The Villages Community known as The Villages Florida.