Available 7 Days/Week MON - FRI 8am - 7pm SAT - SUN 10am – 6pm
Call us (352) 480-5800
Apply Now
Home Purchase Mortgages
Fidelity Home Group is here to help you find the financing for your home purchase that's best for you—whether you're just starting out, tired of renting or upgrading to your retirement home. With free pre-qualifications and pre-qualifications you can search for your new home knowing all of your options, and our selection of specialty loan programs and in-house mortgage experts means your home loan is personalized to your individual needs and budget. 
When you are self-employed or a business owner and you want to buy a home, you fill out the same application as everyone else. The same factors are considered: your credit score, how much debt you have, your assets and your income. So what's different? When you work for someone else, lenders go to your employer to verify the amount and history of that income, and how likely it is you'll keep earning it.
A Bridge Loan – also known as gap financing or a swing loan; can provide the money you need to help complete the new purchase.  The funds from the bridge loan are then used as a down payment on the new home by leveraging the equity in your existing home.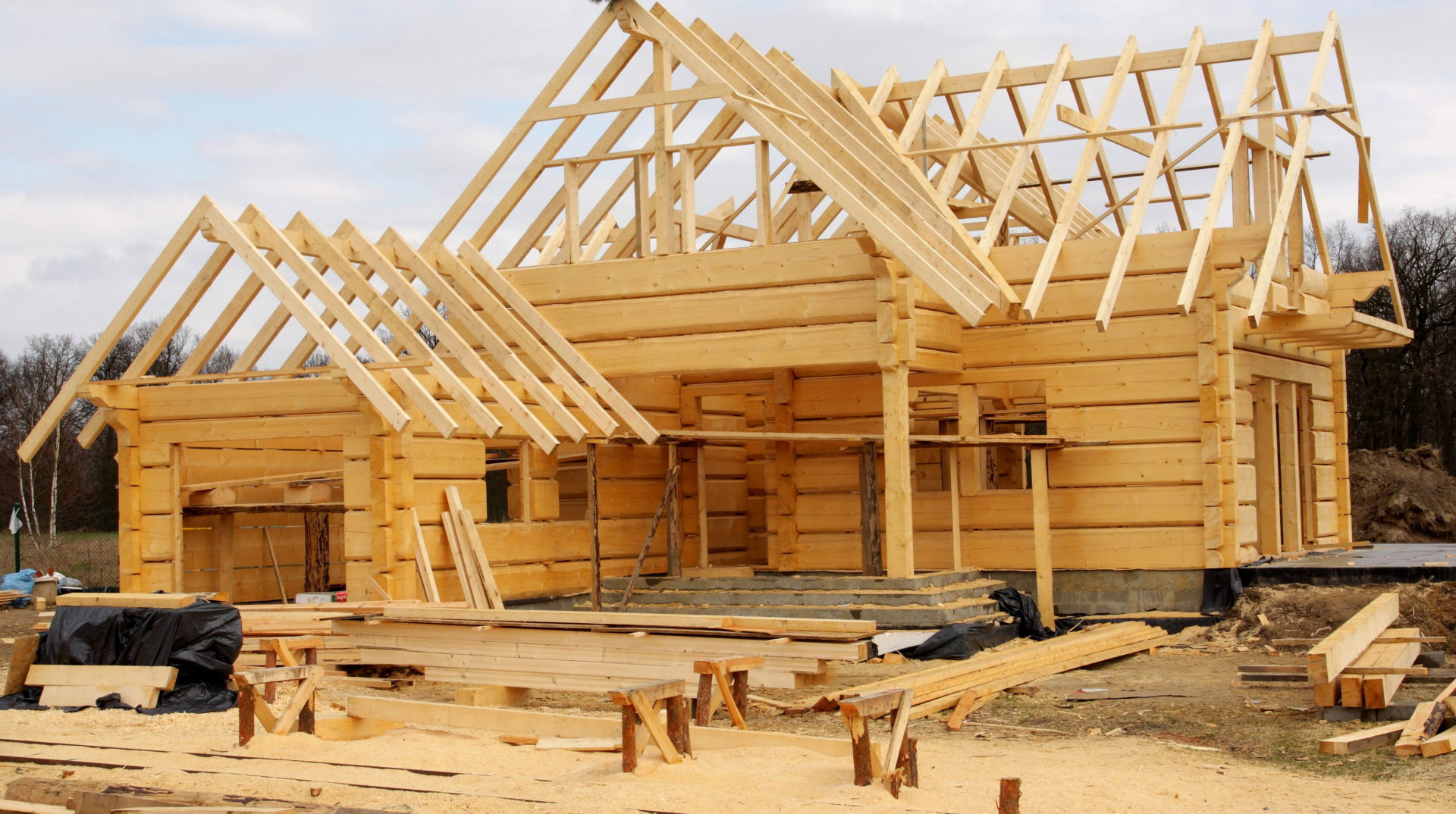 Our New Construction Programs is a one-close construction loan:
70% LTV with no requalification required post-construction
90% LTV option with requalification required post-construction
Simple and flexible draw process with no set schedules
Conforming mortgages are ideal for borrowers with good or excellent credit buying a Primary, Secondary or Investment Property up to $726,200 for 2023. Underwriting guidelines are fairly conservative set by Fannie Mae and Freddie Mac:
Borrower credit scores – min 620.
Minimum down payments of 3%.
Debt-to-income ratios under 50%.
Federal Housing Administration mortgages have flexible lending standards to benefit:
Minimum Down Payment of 3.5%.
 Minimum score of 620.
Homebuyers with small down payments and refinancers with little equity.
Jumbo mortgages are home loans that exceed the conforming loan amounts of $726,200. A jumbo loan is one way to buy a high-priced or luxury home:
Credit scores as low as 680 may qualify
Buy a home with as little as 10% down payment
Loan amounts up to $5,000,000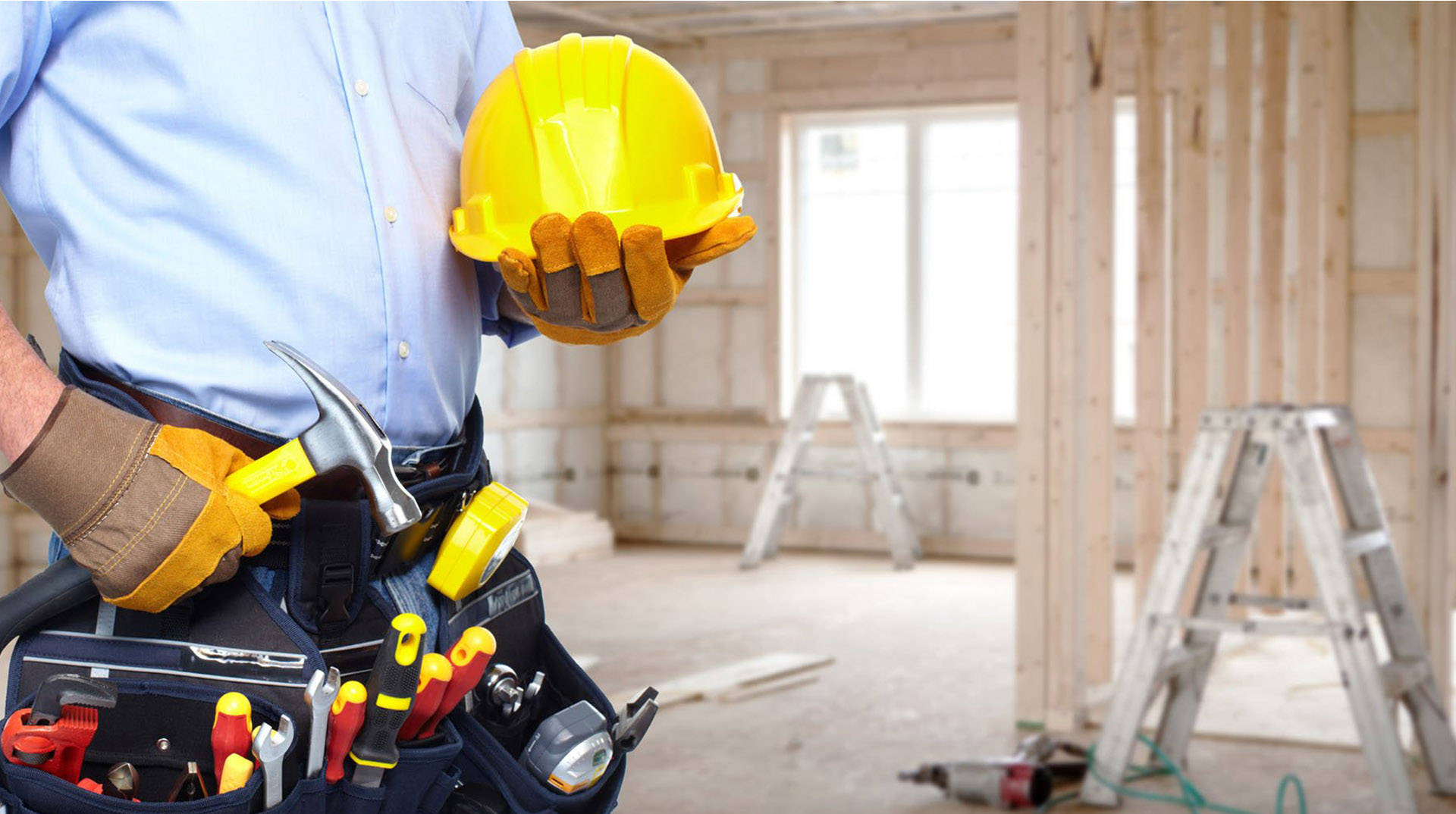 Our renovation remodeling loans allow you to roll the costs of repairs or upgrades. Benefits include:
One Loan: The loan covers the purchase plus renovation costs
Renovation work can begin immediately
Simplicity: Just one application, one closing, and one monthly payment
Because the VA guarantees a portion of your loan, you won't need to pay mortgage insurance:
Credit scores as low as 620 may qualify
Buy a home with as little as $0 down
Certificate of Eligibility
VA loans were designed to offset common financial challenges faced by military families and veterans.
Thinking of buying an additional property for a new source of income? Consider an investment home with the option of long or short terms rental income:
Minimum down payment of 15%
Minimum credit score 700
Debt to income ratio under 43%
Buying a second home or vacation home is a dream for many Americans. It is occupied by the owner some portion of the year and is a good decision for retirement:
Minimum down payment of 10%
Minimum credit score 680
Debt to income ratio under 43%